How we plant trees
With your help, we're aiding communities and the planet all over the world through reforestation.
Partnership
We've partnered up with Eden Reforestation Projects , a global nonprofit NGO that works in developing countries to rebuild natural landscapes destroyed by deforestation. Over a million trees are planted each day.
Funding
We rely on our member upgrading to Breez+ to fund our tree-planting projects in partnership with Eden Reforestation. That said, we want to make Breez accessible to all which is why anyone, anywhere can download the app at no cost.

Location
Trees are planted all over the world (in over 10 different countries). Please see the list below for some projects that we are investing in.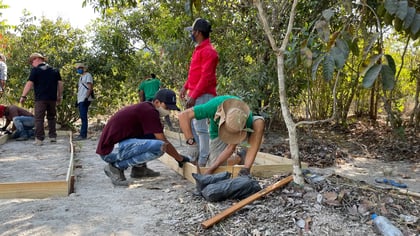 More than 250 years ago, the Kalunga community escaped from slavery and settled in the Cerrado. Over the years, their land has become degraded and in need of restoration. We are working together to restore 5,000 ha of their local forest.
AT A GLANCE
600,500+ trees

produced, planted, and protected

60+ employees

empowered with fair wages
Over half our workforce are women, and for many it is their first opportunity for consistent employment. From managing nurseries to planting seedlings, these women are overcoming gender inequality in their nation.
AT A GLANCE
12 million+ trees

produced, planted, and protected

380+ employees empowered with fair wages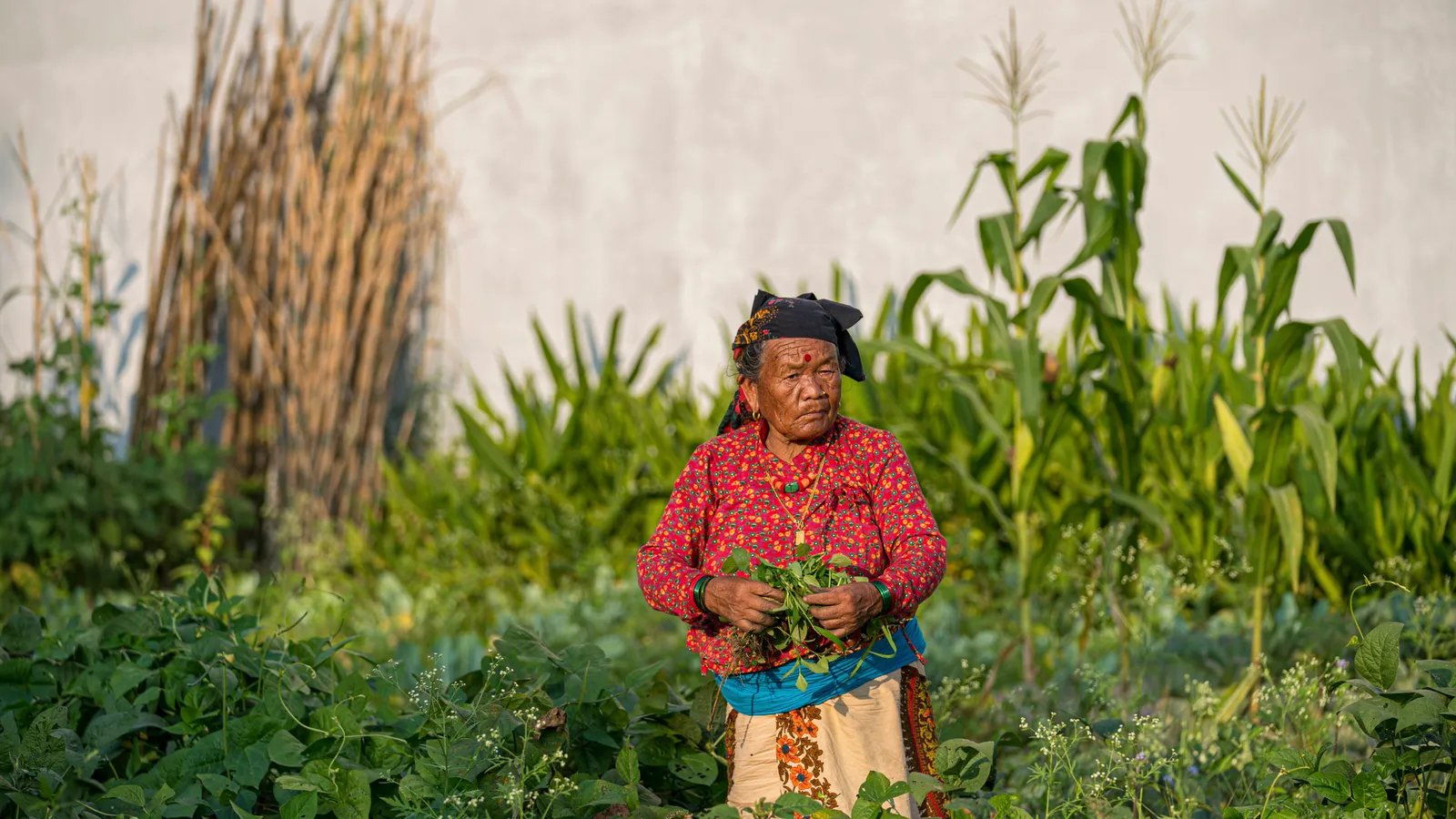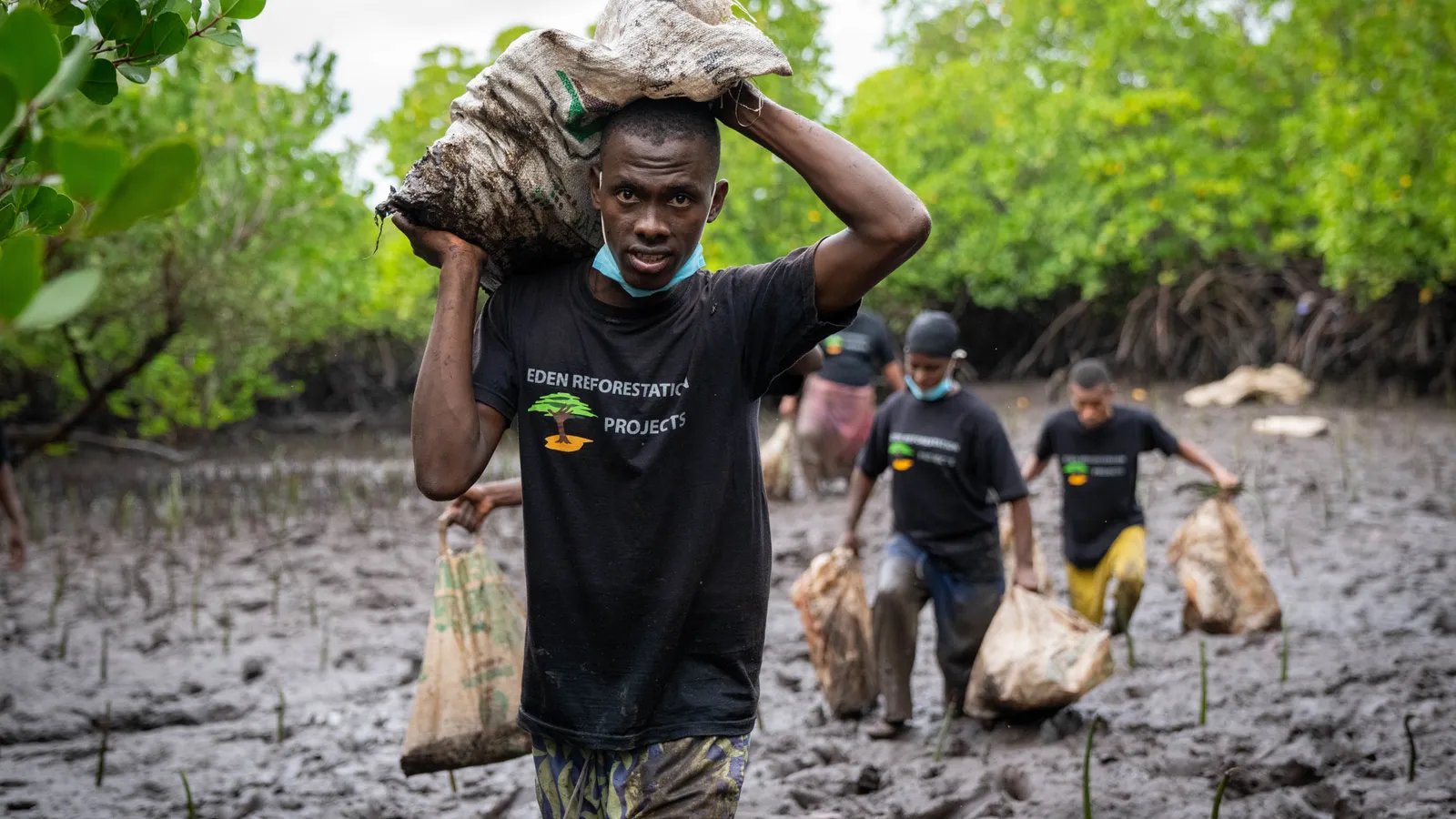 Over 90% of Kenya has been deforested. The dangerous combination of logging, charcoal burning and illegal settling will only accelerate forest loss.
Planting is done at two sites, Kijabe Forest at the Great Rift Valley in partnership with Kijabe Forest Trust and Lamu County at the Northern Coast in partnership with David Sheldrick Wildlife Trust.
AT A GLANCE
50m trees

produced, planted, and protected

1050+ employees

empowered with fair wages
Mozambique is home to extensive biodiversity and varying landscapes with forests at the core of its social, environmental, and economic well-being. However, more than 8 million hectares of forest (over 30,000 square miles) have been destroyed, the size of Portugal.
AT A GLANCE
80 million+ trees

produced, planted, and protected

900+ employees empowered with fair wages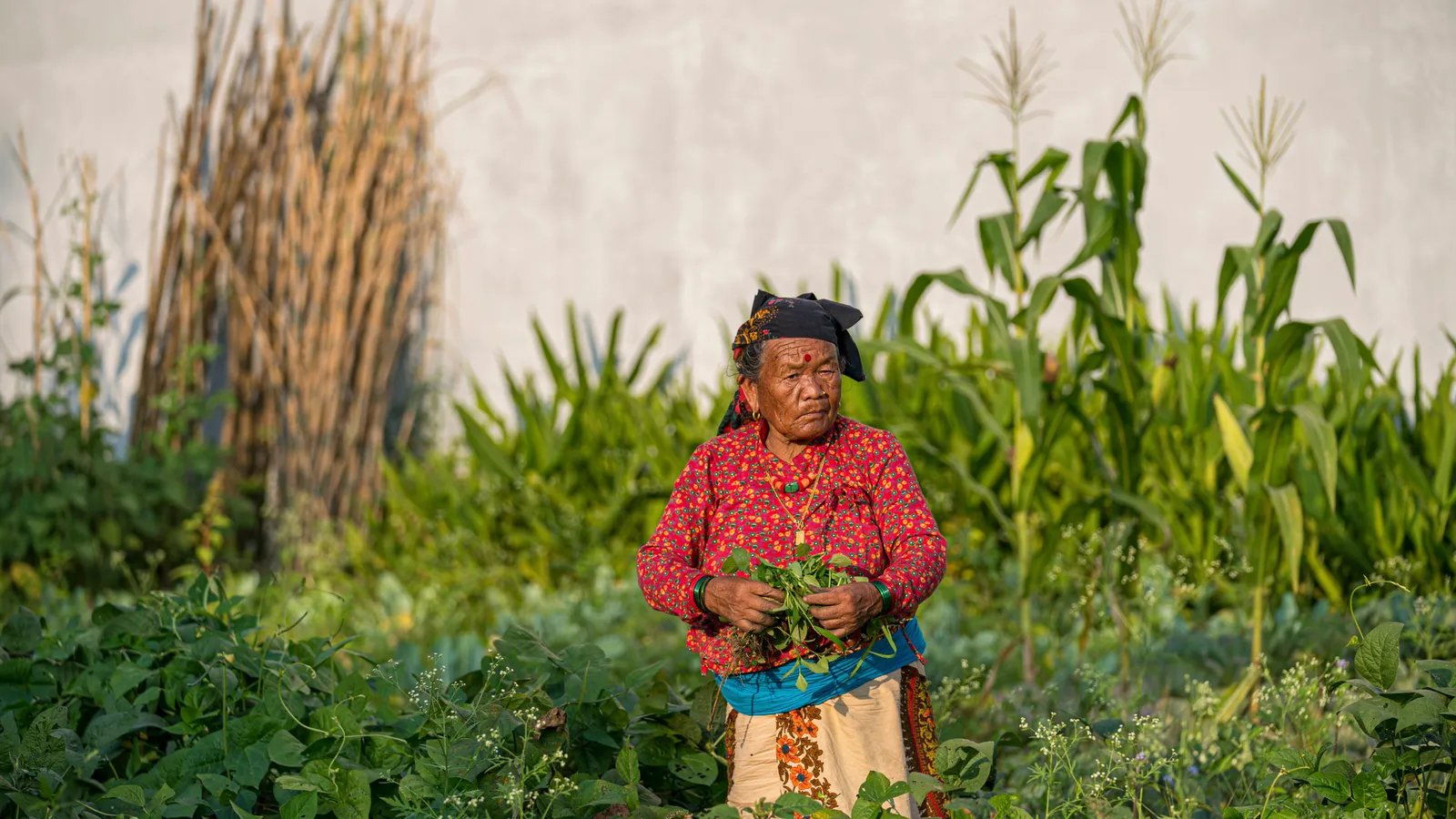 Other projects
Our impact goes beyond tree planting, we invest in other projects that make the world a better place and save lives. See our current projects below:
Wind Power in South Africa
South Africa is struggling with an energy crisis and our contribution towards a 138MW onshore wind farm in Jeffreys Bay in helping alleviate power constraints.
Protecting Coral Reefs in Mexico
Mexico's Coral is under threat by White Syndrome Disease. We support Coral Noah's Ark is saving these corals from extinction.
Coral Noah's Ark project is an ambitious project which aims to conserve, through novel cryogenic techniques, the existing coral species in the Mesoamerican Barrier Reef, so that once the current problem with the White Syndrome has been eliminated, we can repopulate the barrier reef again.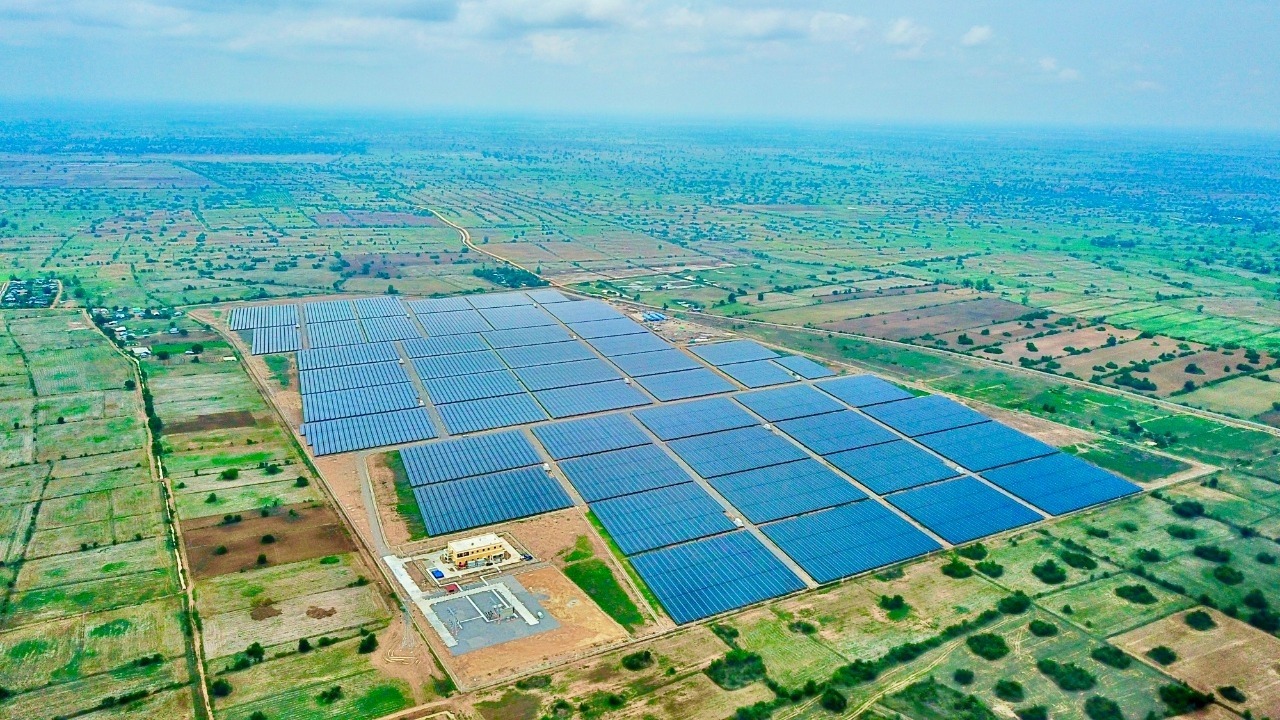 Battambang Solar Farm is a 73.9MW solar plant in rural western Cambodia. The plant produces 115GWh per annum of renewable energy, enough to power 180,000 households.
The plant was commissioned in 2021 and is the first (and currently only) provider of I-RECs in Cambodia.