Our mission
With your help, we're solving key issues the world faces today!
We are making transport greener, safer and easier through our product and technology.
Getting around can be greener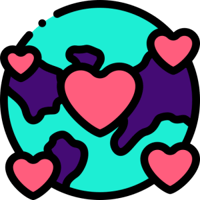 We want to make getting around better for the environment. This involves:
Offsetting any unavoidable vehicle emissions
Making Electric Vehicle ownership easier and cheaper
Encouraging more eco-friendly driving
Encouraging alternative transport methods
Getting around can be safer
Every year, road accidents claim over 1 million lives and injure many more. We aim to make travelling safer by:
Encouraging better driving
Providing better accident detection and related safety services
Providing insurance products that offer real protection and value should anything go wrong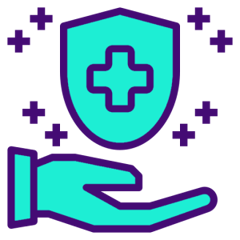 Getting around can be easier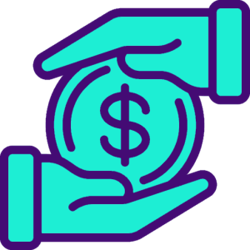 Many people are left with no choice but to use their cars to get around. We try:
To make commuting cheaper and more convenient
To provide rewards and benefits to our members


Nothing great was every achieved alone. We've tried to make life simple for our users giving them the opportunity to contribute to a greener environment. However, upgrading to our Breez+ plan can make an even bigger difference — and it's only the price of a coffee!
Download the Breez app in the Google Play Store or Apple App Store by clicking below: