Breez for companies
The breezy way to a greener company, for you and your employees. ESG reporting.
Breez+ Corporate in a nutshell
Breez+ Corporate is offered to all businesses, big or small, with the aim of creating a greener, more environmentally conscious workplace. Employees download the Breez smartphone app and as they drive, we plant trees and offset their carbon emissions. A Breez environmental report is sent to your company monthly indicating the total trees planted and CO2 emissions offset, for inclusion in your annual disclosures and sustainability reports. Breez+ Corporate is an affordable, inclusive option to begin your ESG reporting journey.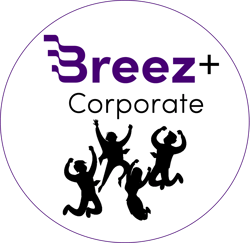 Plans and pricing
Discuss the plan that's right for your company based on the number of employees
Plan A
£200/month
10% discount available for annual upfront payment
Plan B
£350/month
10% discount available for annual upfront payment
Plan C
£600/month
10% discount available for annual upfront payment
Tree planting and carbon emissions offset

Each employee that downloads the app will contribute to tree planting and carbon emissions offsetting based on their driven mileage.

Monthly Breez environmental report

Detailed report showing total trees planted and carbon emissions offset, by all employees. To be included in your company's ESG reporting.

Breez+ support

Help and support from our Breez team, whenever you need it.
Register your interest in Breez+ Corporate
Complete the form below and a member of our team will be in contact regarding Breez+ Corporate.
Why join Breez+ Corporate?
ESG (environmental, social and governance) is a set of standards measuring a business's impact on society, the environment, and how transparent and accountable it is.
ESG is in the spotlight for companies, and there is increased pressure to disclose corporate practices in compliance with ESG and the environment.
Benefits of ESG reporting include:
Compete for investors and financing

Align with listing requirements

Growing number of companies are becoming ESG compliant, you don't want to get left behind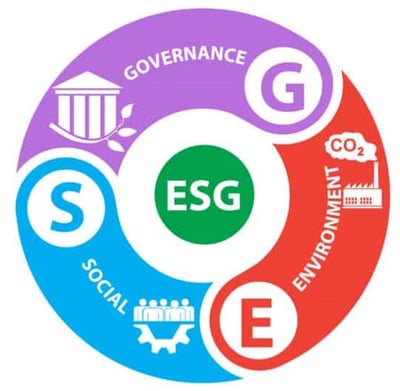 Breez+ offers a simple solution for corporates that incentivise their employees to be cognisant of their emissions. Breez will plant trees and offset carbon emissions for every employee who downloads the smartphone app, and we provide your company with an environmental report for inclusion in your company's annual reports (total trees planted and emissions offset).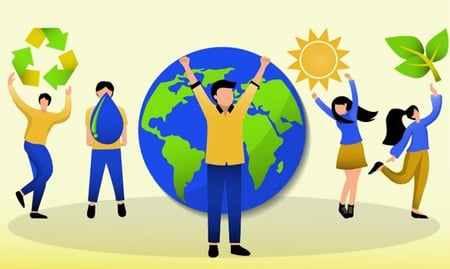 In light of global warming and the changes in the climate, many individuals are making conscious choices to protect the earth.
Your company can join Breez+ to incorporate a greener business from the top down, and encourage employees to contribute to the common goal. Greater value is placed on companies that are proactive in addressing the environmental changes. Employees respect and appreciate greener decisions, and with Breez+ your company can work together to be part of the solution!
Frequently asked questions
How does my company register for Breez+?

Simply complete the registration form above and a member of our team will contact you with the details on how to register. Once registered, Breez will provide you with a unique company code to distribute to your employees to use upon their app registration.
Is there a maximum number of employees that can register on the app?

No, we welcome as many employees as possible. Just remember to communicate the unique company code to your employees. This is to ensure they aren't being charged individually when they register on the Breez app.
How is my company billed?

Breez will provide a monthly invoice to your company which includes:

Fixed monthly subscription fee
Breez+ fee per user

You will be billed for existing users (employees who have previously registered on the app) plus any new users (employees who registered on the app in the current month).
Cancelation policy?

You can cancel at anytime. Send us an email and we will not renew your corporate subscription from the following month.
Are there discounts?

Yes, depending on how many employees you expect to subscribe, we offer various discounts. Please see the available plans from which to chose.
Benefits of Breez+ Corporate?

Besides the obvious contribution to the planet with our tree planting and carbon emission offsetting based on your driven mileage, Breez sends your company a monthly environmental report indicating key numbers for you to use in your annual disclosures and sustainability reports. This is enhancing your ESG compliance, as well as creating a greener work culture.