Our Breez+ community
Unrivalled benefits for you and the environment
Breez+ benefits
The Breez+ community is at the heart of everything we do. For a small fee each month, you access unrivalled benefits while making a huge contribution to the planet
Benefits include:
Carbon-neutral driving

We invest in carbon emission reduction projects and other environmentally beneficial projects. These help us offset your emissions and make you a carbon-neutral driver.

Every kilogram of your vehicle's CO2 emissions counteracted this way. We do this by purchase carbon credits. More information on how this works here.
Tree planting

Every 100 miles driven and 30 miles cycles results in an additional tree being planted.

We've partnered with Eden Reforestation, a global NGO who plants trees on our help all over the world.
Free e-bike hire

Get 20 minutes of free e-bike each week with HumanForest. Worth over £15 per month.

Limited to London, but we are constantly expanding our geographic footprint.
Discounted car maintenance (MOT)

Keeping your car in top shape

UK Breezers receive £30 cashback when they book their car MOT or service via our app. This service is provided by bookmygarage.com, giving you access to 8500+ independent and franchise garages across the UK.
Much more!

We frequently add new partners and rewards so check the 'benefits' page on the Breez Go app to view the latest.
HumanForest
HumanForest offers a truly sustainable vision of more active, safer, greener cities. They are leading a micro-mobility revolution, offering ten minutes free riding on our shared e-bikes to everyone, everyday.
They are on a mission to build happier, healthier cities for all, reForesting our urban environment, one e-bike at a time.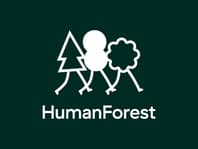 BookMyGarage.com
UK's leading garage comparison site providing motorists with a quick, easy and transparent way to search for, compare and book a garage that best suits their needs, based on price, distance, availability and verified reviews.
Over 8500 garages to choose from to book your MOT or service.
Sundays bicycle and e-bike insurance
Get comprehensively insured from only £1.40 per month. All Breez Go users receive a special discount of 20% off across all policies, resulting in some of the cheapest bicycle insurance premiums available.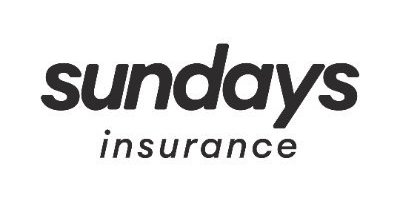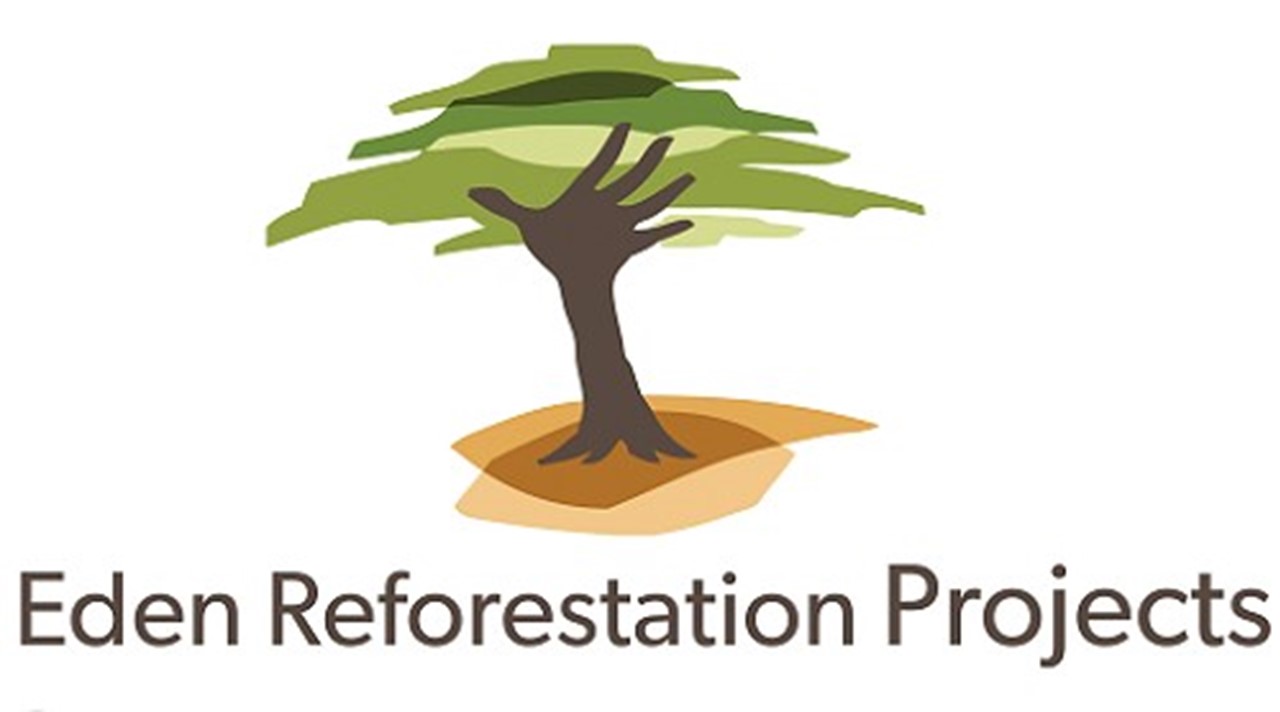 Eden Reforestation Projects
Eden works with local communities to restore forests on a massive scale, thereby creating jobs, protecting ecosystems, and helping mitigate climate change.
Frequently asked questions
How do I become a Breez+ partner?

Simply download our app on your smartphone (Apple: Breez Go, Android: Breez) and register an account.

The default plan is Breez Basic, but you can upgrade to the Breez+ plan for a small monthly fee, also from the app.

For information on our Corporate plans, please visit our Companies page.
Do I have to upgrade to Breez+ ?

The Breez app will always remain a free app, where you can register for our Breez Basic plan. Many people choose to upgrade to our paid Breez+ plan to increase their contribution to the environment and help us provide more benefits to our members and the projects.
Does Breez actually plant trees?

Of course we do! Please see our Projects page for more information on the projects we support with our partner Eden Projects.
Cancelation policy?

You can cancel your Breez+ plan at anytime, simply manage your subscriptions in the Apple/Google Play store.